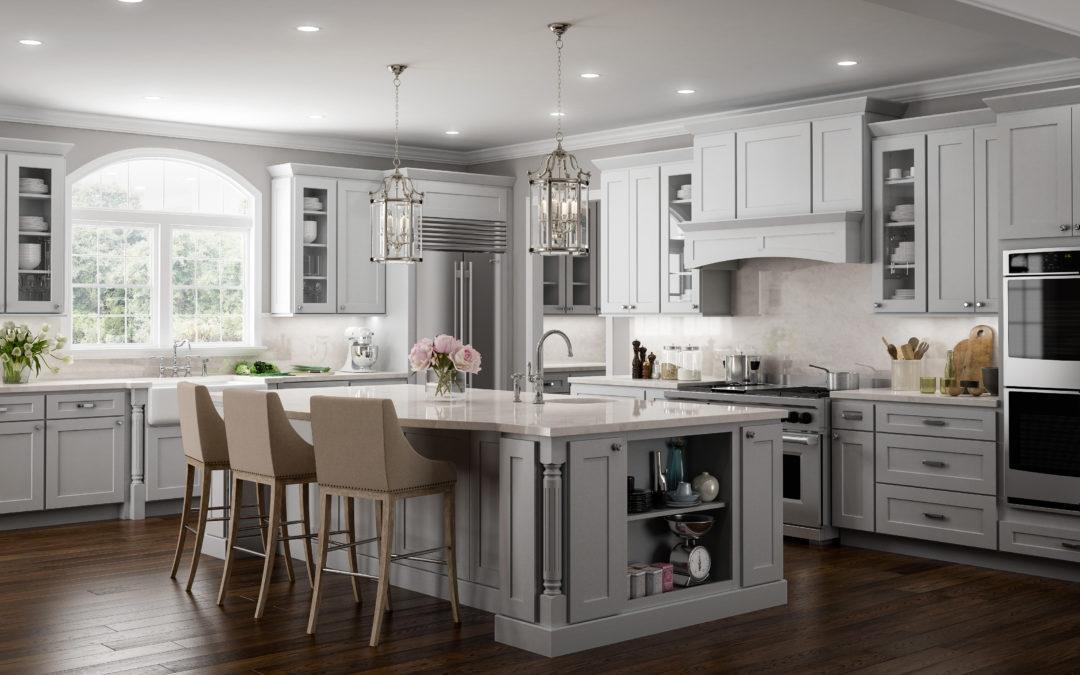 The Wait is Over! Norwich and Branford Available Now!
The wait is over! Our two newest door styles, Norwich and Branford, are now available for pre-order through your local JSI Authorized Dealer. Norwich, our chic, shaker style door painted an airy light gray is the perfect door for any trend-setting homeowner. For the perfect dual-tone kitchen, pair wall and base cabinets in bright white Dover, with a Norwich island. Or, if you'd like a transitional look that will remain fashionable for years to come, then Branford's espresso stain on recessed door is a must-have! Each of these stunning styles are available in our new, state-of-the-art dovetail box construction, delivering your kitchen a clean and refined design in a structurally superior cabinet.
Your purchase of a Branford or Norwich kitchen will positively impact not only your home, but that of many animal and plant species in Florida's Goethe State Forest. For more information on JSI's partnership with the Arbor Day Foundation and how we're helping to plant thousands of trees this year, visit our Plant-A-Tree Initiative page.